"

This is the type of album that every band 'Hopes' they will creat at some point in their career."
— J-Rock (Music Industry Insider / Co-Host of The Rock Solid Pressure Show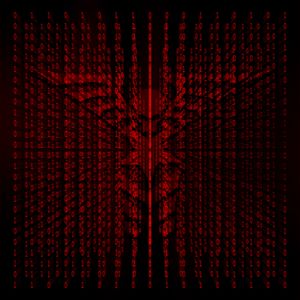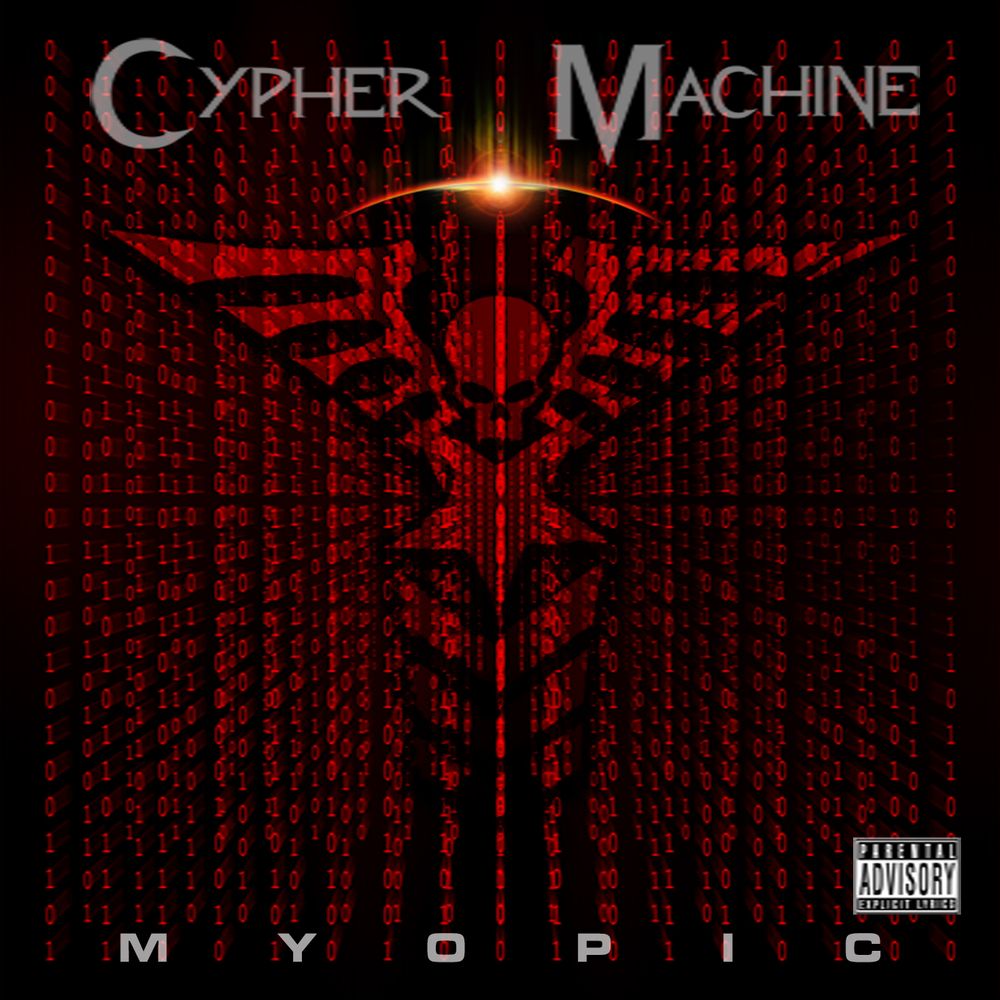 Review
The MIGHTY Cypher Maschine ( as i like to call them ) are one of my favorite Heavy Hitting Florida Metal Bands.
The band sent us their new album Myopic before its release and I was wide eyed and smiling from the start.
They invited us to their studio in Clearwater, Fl. to listen to it the way it deserves to be heard and experienced; LOUD & SURROUNDED by speakers. We had the absolute PLEASURE to feel the music, beats and passion that was put into this album. It activated every cell in my body to just start dancing, head thrashing and frankly it gave me goosebumps everywhere.
Please do yourself a favor, if you call yourself a Metal Head or you like Heavier Rock, you must get this album.
This album must get out to the masses, that is how intense and amazing it is.
Definitely a Rockstar Lifestyle 5 Star review.
COO Rockstar Lifestyle Magazine/Radio show & Podcast Host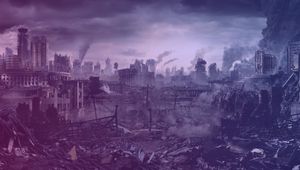 The Band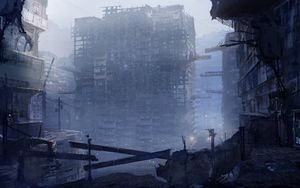 Since their formation in 2014, Clearwater based Cypher Machine has brought something innovative and original to the Tampa Bay music scene. 
Consisting of five members from former, successful local bands, Cypher Machine has rapidly emerged as one of the foremost metal acts in Central Florida. 
Their unsurpassed live performance has earned them the privilege of sharing the stage with numerous national acts such as HED PE,Saliva,Skindred,10 Years, Doyle and Gemini Syndrome to name a few. 
The 2016 release of their first official video 'Flick the Switch' was widely venerated and promptly followed by their debut album '1' along with two more video releases for 'Nine' and 'Gambler' respectively, all of which has only intensified Cypher Machine's growing popularity. 
Having amassed a considerable fan base, whether playing in their home state or touring nationally, Cypher Machine continues to gain new fans while bringing their thunderous style of punishing grooves, eclectic samples and a distinct vocal presence to every performance. 
These are some of the bands they have shared the stage with- 
Gemini Syndrome 
9 Electric 
Exotype 
Saliva 
Saturate 
Skindred 
Soil 
Hed Pe 
Everybody Panic 
American Head Charge 
Motograter 
Audiotopsy 
Nonpoint 
10 Years 
Otep 
Doyle 
Davey Suicide 
Keychain 
Lords Of Acid 
Combichrist 
Christian Death 
EN ESCH (from KMFDM) 
WICCID 
Sirenia 
Threat Signal 
Jeff Scott Soto - SOTO 
Drowning Pool 
Dead By Wednesday 
PUYA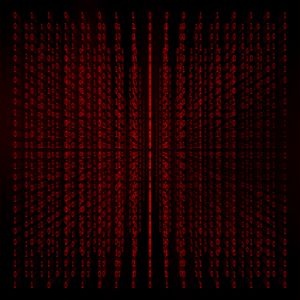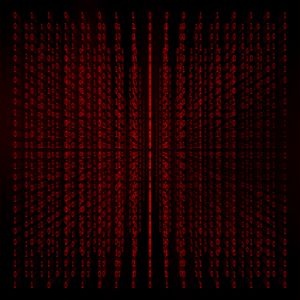 In To The Jackyl